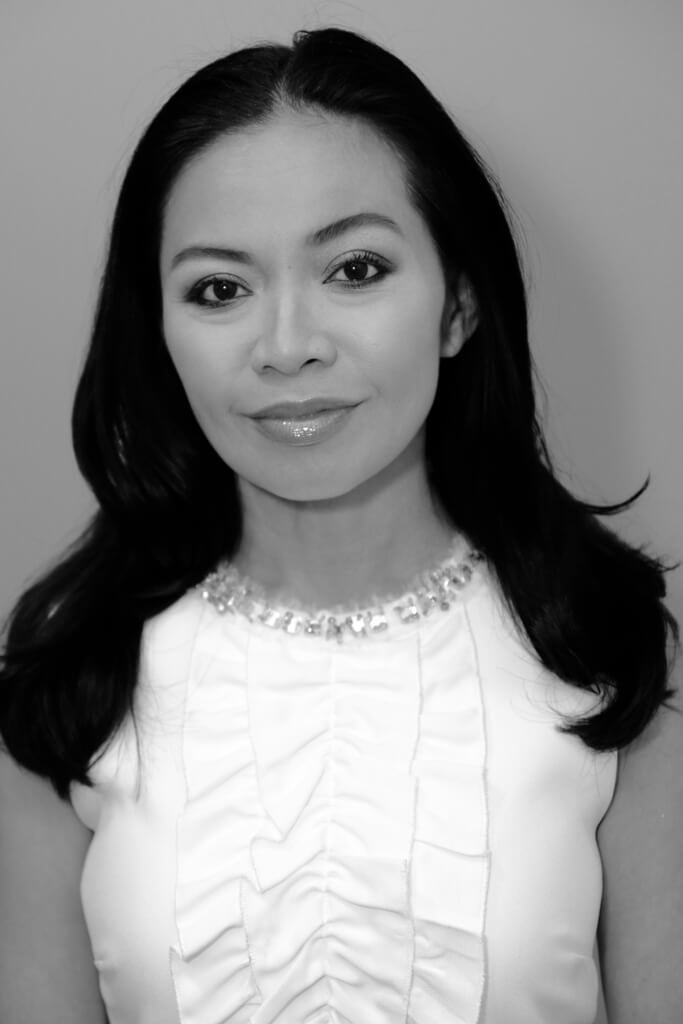 Atty. Castañeda successfully obtains for her client a 3 years state prison sentence reduced nunc pro tunc to 364 days of county jail.  Her client had been recommended to Atty. Castañeda by a well-respected immigration firm in San Francisco to do what they told her would be a near "impossibility."
One of the attorneys in the firm that referred the client to Atty. Castañeda had worked with her before on the same type of relief and was confident she could do it again. The client had met with Atty. Castañeda on June 9, 2015 and had very little hope that it could be done.
Atty. Castañeda prepared a comprehensive mitigation packet outlining the client's community involvement, personal achievements and goals, and character letters. The road to success entailed several court hearings, conferences with the District Attorney and the Court, and fulfilling all document requests, including but not limited to, federal case laws supporting the requested relief.
But finally, on December 29, 2016, with the agreement of both the District Attorney and the Court, the Judge ordered that the previous state prison sentence of 3 years be ordered nunc pro tunc to reflect 364 days of county jail. This order will in effect assist the client in her immigration petition for citizenship.
Atty. Castañeda was able to convince the District Attorney and the Court that her client deserves another chance. With Atty. Castañeda's encouragement, she is now completing her General Education Development (GED) degree. Her immigration issues are not over, but with this criminal court order, her attorneys anticipate that it will assist her in obtaining the necessary path to legal status.  As she states after the hearing, "I am now looking forward to the new year and a beginning of a new life."
It is always good to "win" for your client but this success meant so much to a young woman who had no confidence that people in the "system" would give her the opportunity to do better.