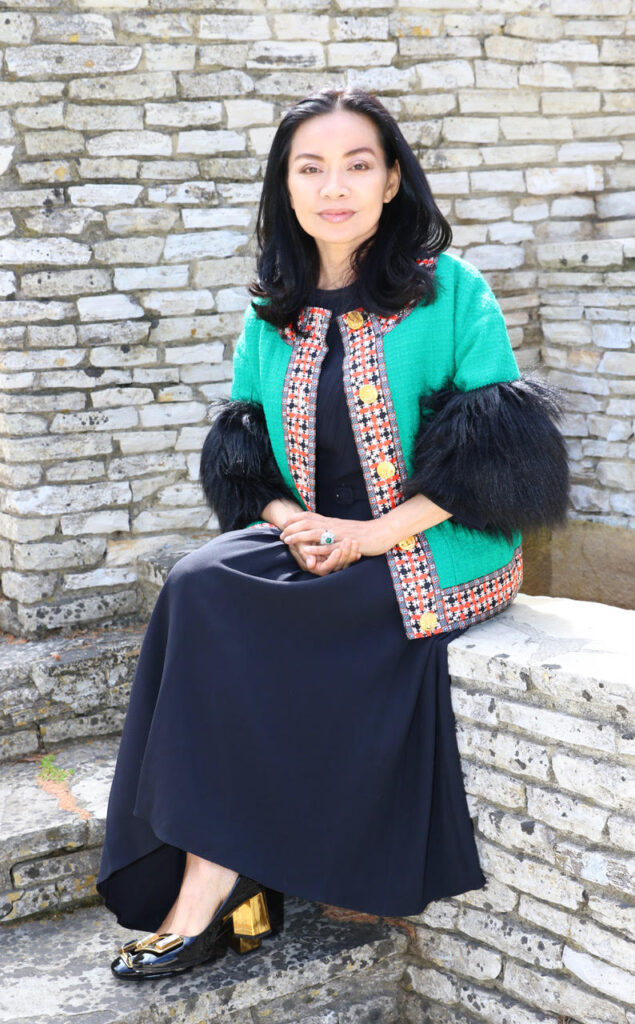 Carina Castañeda
EDUCATION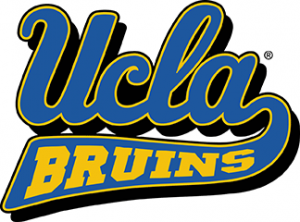 UCLA, History, B.A.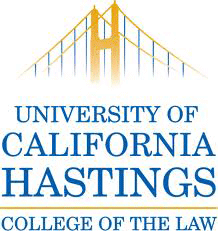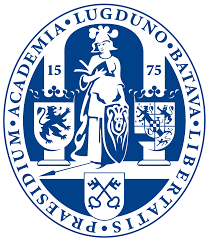 University of California, Hastings College of the Law/Leiden University, The Netherlands (J.D.)
I am first and foremost a trial attorney. I value and work towards settlement but if a jury or a bench trial is needed, this is where twenty-seven years of training and hard work is put in play. My commitment to public service is deeply rooted in my immigrant background.
My father was a civil engineer who was recruited to work in an engineering firm in New York City. He had a solid life in the Philippines and a young family. But an opportunity arose—one he could not decline. His work took him to Indianapolis, Albuquerque, and Los Angeles, California. Through hard work, my parents were afforded the opportunity to send their three children to good schools.
I dabbled in finance working with Shearson & Lehman the summer before attending UCLA. In college, I worked with the Los Angeles County District Attorney's Office and witnessed attorneys, present a case from picking jurors to closing arguments. 
Public service piqued my interest, so I attended the University of California, Hastings College of the Law in San Francisco. While there, I broadened my international studies of criminal and business law at the University of Leiden in the Netherlands. 
After Hastings, I worked for Judge Dickran Tevrizian at the United States Ninth District in Los Angeles, researching and drafting judicial orders and gained valuable experience in federal civil and criminal practice. Afterward, I joined the City of Los Angeles, Mayor's Office, as an Appeals Analyst for the Office of the Economic Development evaluating business applicants for MBE/WBE/DBE certification.
Missing the courtroom, I went back and joined the District Attorney's Office but now as an attorney, prosecuting felony and misdemeanor cases from arraignment to trial. My work with the Department of Child Support and Services fostered my interest in children's issues, where I established and enforced child support orders. 
As an attorney, working with families is a priority, litigating all issues in a dissolution matter which may involve restraining orders, asset division, domestic and international custody orders, child and spousal support. As the managing partner of my firm, I have the ability to pick and choose the cases I take in the criminal and family law area, and most are complex. I have a team of professionals from forensic accountants, private investigators, jury selection advisors, real estate consultants, and dynamic attorneys and staff that provide efficient and effective legal representation.
My background and training in law are diverse, exciting, and comprehensive. I am lucky to be immersed in the legal world while managing a personal life surrounded by family and friends. I am a California girl with a deep love for the island mentality. The Philippines after all is an archipelago of more than 7,100 islands. Traveling the world is my idea of a lucky life combined with work that is always challenging and relevant.